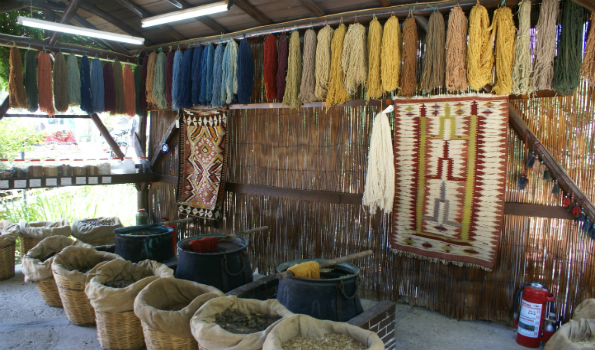 Spend $150 and get $50 off! It's that simple with this coupon from eCarpetGallery!
Click here to get a new rug @ eCarpetCallery.com now
Coupon Code: MOOSE50
Discount: $50 off $150 purchase
Expiry: Unknown?
I read a lot of epic fantasy and you know what I've noticed? Palaces always have carpets, and peasants have wood flooring. So why in the world are we walking on hard trees like suckers when we could be walking on carpet? Don't you want to feel as powerful as an Andoran Queen? Yeah, I thought so. The Queen of Andor, however, doesn't have the internet and cannot use this awesome coupon. You, fair reader, do have the internet and can use this coupon.
The site is broken down logically so that you can sort by style, size, price, colour, etc. You can even choose which country it's from or what weave was used to make it.  These guys seem to really be into rugs.
I even had a little chat pop up from an employee named Alex. I was gonna lead him on and test him to see if he knew his stuff, but I came clean and let him know that I was just doing some research for the site. He was very personable and, before I let him know who I was, told me about their daily specials, which was nice.
Shipping is free for purchases over $200, otherwise it starts at $9.95. Duties and fees may occur at border.
Go check out eCarpetGallery today and feel like the Queen of Andor! For more deals check out our eCarpetGallery Coupon Code Page!
(Image Credit: Richard Martin)