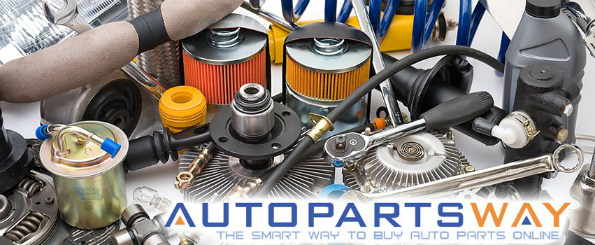 Fix or enhance your car for less with this awesome exclusive coupon code from Auto Parts Way!
Click here to shop @ AutoPartsWay.ca now
Coupon Code: MOOSE923
Discount: 8% off when you spend $100
Expiry: 20th October 2013
I'm not a car guy, but I know a bit about how to fix them. I'm talking replacing batteries, brake pads, etc… The simple stuff. And I know electronics. Other than that I need to bring it to a shop or to one of my mechanic friends. Most of the time when I bring my car in, I bring my own parts because it's just cheaper that way. The frustrating part is that I can find parts super cheap but the shipping is killer. I got a side view mirror shipped to me once and, if I remember correctly, it was more for shipping that the actual part cost. On top of that it took forever. I didn't get hit with duty but if I had, it would have cost more.
That's why I'm so glad I've found Auto Parts Way. These guys ship almost all their parts from within Canada. And their prices are quite good too. I need to get a couple of sway bar links (I think) and I'm going to be getting them at Auto Parts Way assuming my warranty doesn't cover it. And of course I'll be using this coupon code to get 8% off if I happen to spend $100 or more on my order.
Click here to get all the best savings with our AutoPartsWay Coupon Code page!