September 25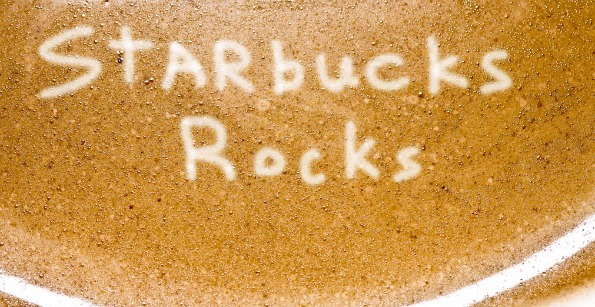 If you sign up for the Starbucks Store Newsletter, you get 10% off your first order. We signed up, and think the coupon is generic so decided to share it.
You can buy coffee machines, coffee, tea, mugs and many other things on their website.
Discount: 10% off your first order
Coupon Code: STNPWEKD
Expiry: Unknown
I am a tea drinker, and think this Ceylon Ice Tea Jug by Bodum is pretty awesome. At an affordable $24.95 it is an easy way to make iced tea the old fashioned way.
For the coffee drinkers out there… put together an order and enjoy the 10% off. Find your favourite Starbucks brew and save money by making it at home yourself. A pound of coffee will give you many more cups of coffee for your dollar than just stopping by Starbucks every morning.
Thanks to minds-eye for the pic!
This Starbucks Canada Coupon Code is the first on our coupon forum.