December 19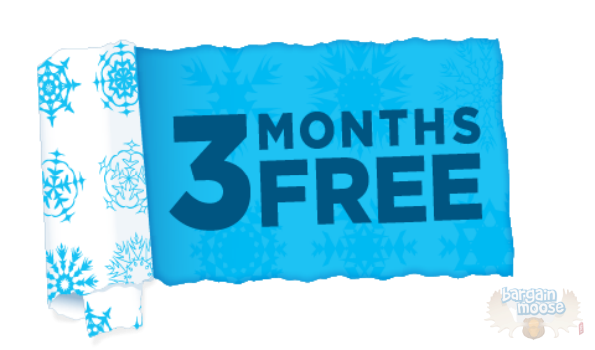 Give the gift of sound this Christmas with SiriusXM!
Click here to get three months free @ SiriusXM.ca
Coupon Code: 3FREE
Discount: 3 months of SiriusXM free
Expiry: Unknown
First up, you need to know that this is only for new subscribers. If you're already a member you can't just get three free months in the middle of your subscription. It will work with existing Sirius or XM radios including what you may already have equipped in your car.
If you don't have a radio you can pick one up for as little as $60 and shipping is free over $50. There are two guys who I work with who absolutely love SiriusXM. They can't live without it. One guy has a sound system in his truck that could make your ears bleed and, as far as I know, he only plays stuff from his SiriusXM through it. This is a great Christmas gift idea for anyone who loves music, talk radio or who drives a lot. I know a few truck drivers who swear by this, too.
This deal will save you $47.97, $59.97 or $65.97, depending on which plan you get.
This coupon can be found in the Bargainmoose forum under SiriusXM.