March 2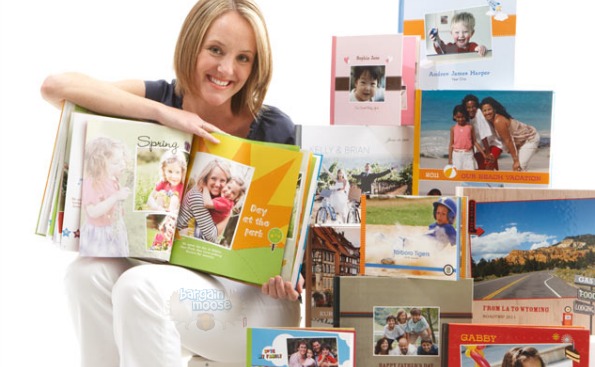 Not only is there a new coupon code out for Shutterfly, it is one that will save you a ton of money.  Save a whopping 50% on photo books that are 10×10 or larger.
Click here to shop @ Shutterfly.com now
Coupon Code: BOOKSMART
Discount: 50% Off 10×10 or larger photo books
Expiry: 5th March 2014
There are a few different events coming up that a personalized photo book would make a great gift for – Mother's Day, Father's Day and Easter.
To give you an idea on pricing, the regular 10×10 soft cover photo book is $29.99 and that includes 20 pages, which is pretty standard.  This coupon code will get you 50% off bringing the price down to just $14.99.
You will notice that when you look at the prices, it will start you off with the most expensive type of book.  The soft cover is a great option and will save you a a lot of money by choosing it.
The cost of shipping will depend on what and how much you get.  You will notice as well that all prices are listed in US dollars.
There are a few other Shutterfly coupons to take a look as well that will also save you money.  I like to try them all out and use the one that best suits my purchase.