August 22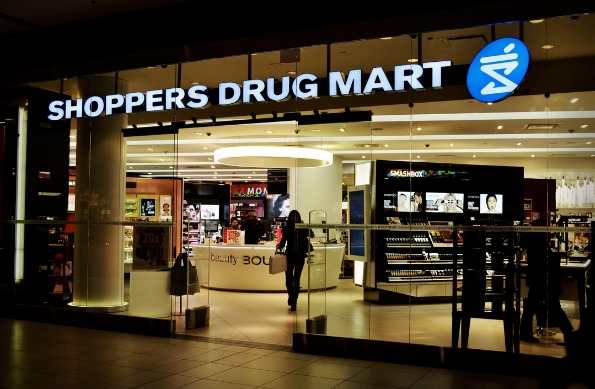 A very popular event is back at Shoppers Drug Mart that will get you all kinds of free stuff! For two days only, you will be able to redeem your Shoppers Optimum Points for higher values than normal.  You can redeem your Shoppers Optimum points for this bonus redemption weekend for either $100 or $200 on Saturday and Sunday at Shoppers Drug Mart.
Here is a look at the bonus redemption levels this weekend:
Redeem 95,000 points and get $200 off (Extra $30)
Redeem 50,000 points and get $100 off (Extra $15)
There is no printable coupon needed to partake in this promotion and you can take advantage of it for up to two times per day. That means, if you had enough points, you could end up getting up to a grand total of $800 worth of free items!
All of the regular exclusions apply to this deal, and when you redeem your amount, you will just need to pay the taxes on your purchases. If you are going to redeem any other amount, those levels will all be the same.  I suggest waiting until you have enough points to do the bonus redemption because you just get so much more.  In my mind, it is not nearly worth it to redeem at a normal level.
This is perfect timing because the kids will be heading back to school in just a couple of weeks. You can stock up on some school supplies, new makeup, books, hair accessories for girls and a ton of other items. You can also stock up on some great back to school and after school snacks.
Additionally, there is still the 30 Days Of Beauty happening as well. On Saturday August 23rd, you can get a free gift when you spend $75 or more on cosmetics and fragrance items. On Sunday August 24th, you can get 4000 bonus Optimum points when you buy any Bourjois Paris mascara or lip product. There are so many deals right now at Shoppers Drug Mart to mix and match. This is a great weekend to shop there!
(Image credit to Bargainmoose)
(Expiry: 24th August 2014)