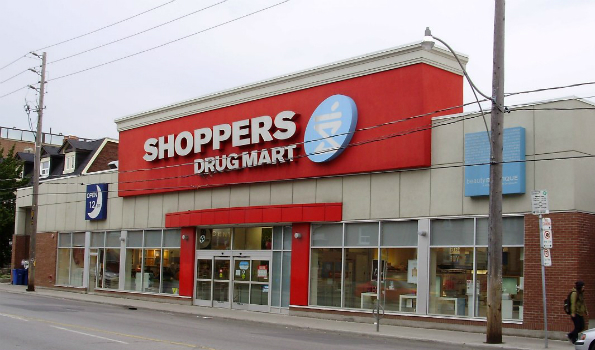 BargainMoose and Shoppers are bringing you $20 off when you spend $75 with this coupon!
First off, I'm writing this a day early so you have time to plan it out. A one day online deal is one thing. You can just click the website and do it. A one day printable deal is different. You have to plan to make it out to the store and do some shopping. So that being said, here is the coupon a day early. It is only valid on Wednesday, September 18th, 2013. There are a few restrictions on the coupon but unless you're picking up your methadone or a carton of smokes, you're probably fine. The restrictions are all on the coupon so make sure you read them!
I always think these sales are weird when I first look at them because I never spend more than $10 at shoppers. I get a prescription, I get a chocolate bar, I get some cough syrup. That's just my case though. You can buy video games, consoles, cameras, perfume and tons of other pricier items at shoppers and a lot of times you get them for cheaper than other places. I even see people go in and do partial groceries. If the weekly sales align properly and you happen to need eggs, butter, cheese and chips while they are all on sale, why not?
And I hate to bring up to zombie-ghost-corpse of Santa but Christmas is coming up and this coupon would be a great way to kick off your holiday shopping.
Check out our Shoppers Coupon Codes for more deals!
(Image Credit: GTD Aquitaine, Wikipedia)
(Expires: 18th September 2013)