April 25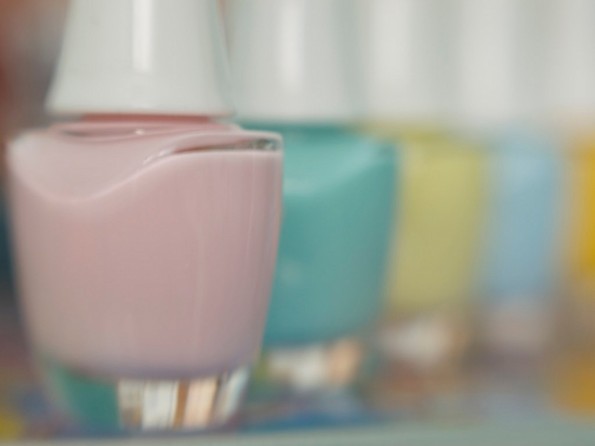 What are you doing around dinnertime tonight? How about heading over to your local Shopper's Drug Mart to buy a nail polish and get one free. Oh, don't forget your handy printable coupon.
From 5pm until 8pm tonight, you can take that coupon, buy a nail polish and get a nail polish free. Now, this coupon is only for nail polish and not any fancy prestige nail polish. It is also not for any nail accessories or stuff like that. It is only for regular old nail polish, and regular-priced at that. The equal or lesser valued polish will be the free one. I have no idea if you can use it to stock up and buy five polishes and get five free because the coupon only states one, but usually with BOGO deals, you can get as many as you want.
I bet you are looking at your toes right now, which you may be slipping into sandals very soon and thinking they need some colour. I have a belief that no woman should go bare-footed without polish on the toes. It is like a travesty. I almost wish men could paint their toenails too.
I won't be around to take advantage of this offer, but if I did I would get myself a few new shades of blue nail polish as that is my favourite for toes.
Anytime you are heading out to Shoppers Drug Mart, you should check our coupon forum for printable coupons. You just might like what you find.
Photo credit: Emre Kanik