February 25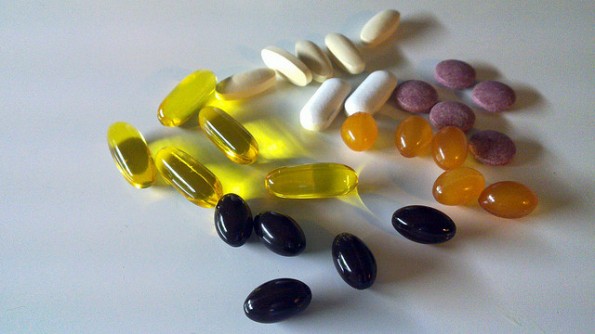 Now is the time to stock up on all your vitamins and supplements, with Shoppers Drug Mart's printable coupon for buy one, get one free. This coupon is valid from 5 – 8 pm tomorrow (Wednesday, February 26th).
Aren't printable coupons fun? Buy one, get one is one of my favourite types of deals. Even though 50% off is actually a better deal because you only need to spend half the money, getting something free sounds much better. Either way if you have a vitamin or supplement that you take regularly or are thinking about taking on a regular basis, now is the time to get two bottles, or to try a new one as well.
Experts say that fish oil is important for good health, so my family takes this everyday. I also take calcium and a multivitamin. Vitamin D is also so important in our sun-lacking climate.
This coupon has all the regular exemptions and restrictions, so check them out before you get up to the cash and are disappointed. I find Shoppers Drug Mart to have really slow lines for some reason, so you wouldn't want to have to wait back in the line again, or worse, make others wait for you to sort out what isn't included on the coupon.
We have a bunch of printable coupons in our forum, just like this fantastic one from Shoppers Drug Mart.
Photo credit: aSIMULAtor
(Expiry: 26th February 2014)