December 22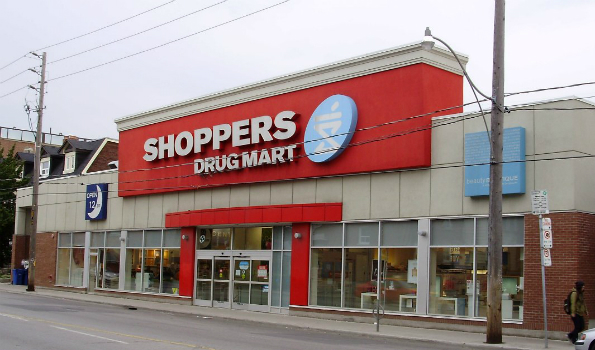 Pick up some last minute Christmas gifts with this $20 off $100 printable coupon from Shoppers!
Shoppers isn't a place that I generally think of for last minute Christmas shopping, but it's actually a pretty good place to pick up some stuff. I find that the recently renovated stores are generally better for gifts because of how they have started to zone stuff, but they are all pretty good in my experience.
What kind of stuff can you pick up for Christmas at Shoppers? Well, there are electronics, video games, perfume and natural products for all you tree hugging hippies out there. That's gifts, but what else can you get for Christmas? What about extra toilet paper? Or perhaps you could pick up some junk food, wrapping paper, tape, gift bags, and pop? Maybe get some "Just-a-drop" for when Uncle Carlito has too much three bean salad. Even if you're all done with Christmas shopping, there are tons of things you can still get with this coupon. Just spend $100 or more and you'll get $20 off! The coupon is only valid today and tomorrow (22nd and 23rd of December).
Check out our Shoppers Coupon Codes for more deals!
(Image Credit: GTD Aquitaine, Wikipedia)
(Expires: 23rd December 2013)