January 17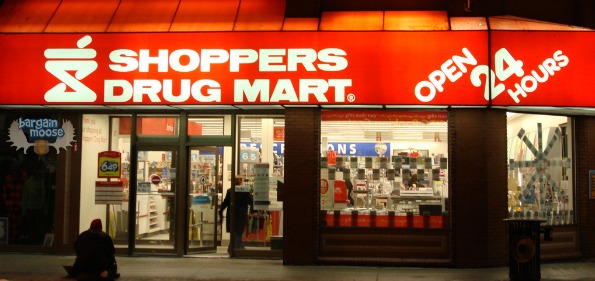 Shoppers Drug Mart Canada often has their 20x the points coupons for us to take advantage of, but this one is a little different. On January 18th and 19th, you will only need to spend $30 or more to get 20x the Shoppers Optimum points.
Normally when these deals or coupons come out, you would need to spend anywhere from $50 to $75 to get the extra points. I have actually never seen one that offers it with only a $30 minimum purchase.  This is a perfect way to grab some extra points, especially if you don't have a lot of items to get. Other than that, all of the regular conditions still apply.
The other great thing about this coupon is that you can pair it with other coupons for specific items to save you money and get even more points.  For example, lets say your total is about $50, and the total drops to $35 once you give the cashier all of your product coupons.  You will end up getting 20x the points on the total of $50 instead of just the $35, because coupons are treated like cash.  I do this all the time and the points really add up quickly when you use coupons with deals like this!
We will have all Shoppers Drug Mart coupons posted on the Bargainmoose coupon forum.
(Image credit to: Insanely Lost)
(Expiry: 19th January 2014)