December 6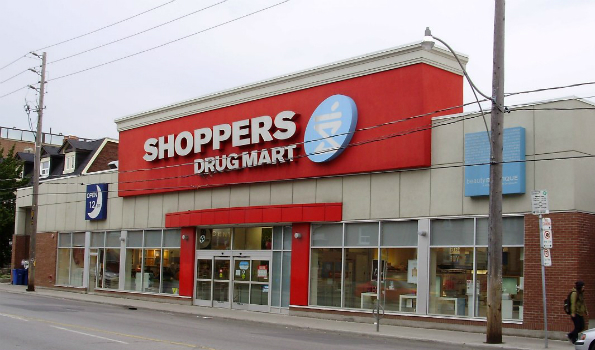 BargainMoose and Shoppers are bringing you 20% off when you spend $75 with this coupon!
I wrote an almost identical deal up back in September. It was for September 18th and I wrote it on the 17th. At that time I mentioned I was writing it early so you'd have time to plan. No luck this time. This time I'm going to say I'm sorry because it's on the day of. Hopefully you get this before you are out for the day or while you're at work so you can hit Shoppers on your way home.
I also mentioned that I thought these coupons were weird because I never buy more than $10 or so of stuff at Shoppers. A pair of insoles for my wife, some pop on sale or a quick stop in to get some gummy bears or a chocolate bar. But there are a lot great items there than can get you over the $75 minimum spend limit. I had a friend who worked at Shoppers in High School and had racked up enough Shoppers Optimum points to do most of his Christmas shopping and he picked up some great stuff like a camera for his mom. They have some electronics, video games and a bunch of other great gift ideas for the holiday season. Getting 20% off Christmas is never a bad thing. Keep an eye on the exclusions on the coupon. High end cosmetics and perfumes, prescriptions, stamps, some medication and a few other things aren't included in this coupon. Read before you go to the store.
Check out our Shoppers Coupon Codes for more deals!
(Image Credit: GTD Aquitaine, Wikipedia)
(Expires: 6th December 2013)