March 11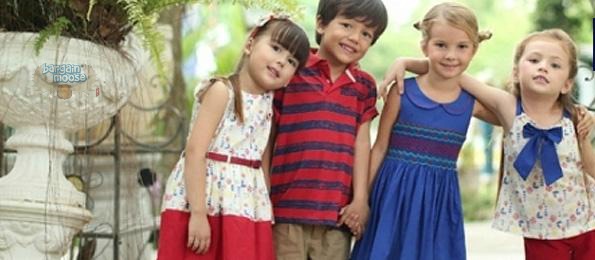 Want $10 off your $50 order at Shop.ca? Well you got it! Thanks to our new exclusive promo code, spend only $50 and you'll get $10 off. A lot of times the promo codes that Shop.ca has are for new customers only, but this one is for all of you tried and true Shop.ca shoppers. Don't forget, you'll also get free shipping on anything you buy, so what you see is what you pay.
Click here to shop @ Shop.ca now
Coupon Code: MOOSE2014
Discount: $10 off $50
Expiry: 30th June 2014
This coupon doesn't expire until the end of June so you have all spring to use it again and again on whatever might strike your fancy. I find that Shop.ca usually has some great deals, but you either have to know your prices or do your research, because sometimes they are not the lowest price. Other times I'm actually amazed at how low their price is and how much lower even it gets with promo codes and rewards points.
If you have a LEGO fan in the house, why not try out the LEGO Marvel Super Heroes game? Each game varies in price depending on what system it goes with, but for the ones over $50, save yourself $10!
Looking for some sweet flats for spring? Check out these Bloch shoes, which are already 40% off, and you can add an additional $10 off to that price.
Look for all our super exclusive promo codes and more from Shop.ca in the forum!