October 19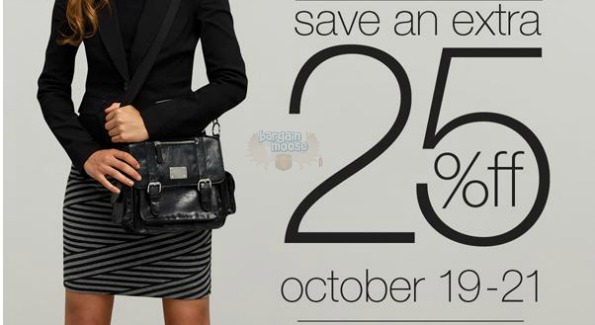 Rickis Canada has another coupon code out this weekend.  Save 25% on your entire order for a limited time only.
Here are the details for this coupon:
Coupon Code: FASHION25
Discount: Save 25%
Expiry: 21st October 2012
It seems as though Rickis Canada has been putting out more than one coupon at a time, but you will only be able to use 1 per order.  Along with this one, they have the Rickis coupon code SHIP50 that will give you $0.50 ground shipping for orders $50 or more. Since the regular cost of shipping is $9.95, you would be saving $9.45.  I would use which ever coupon will give you the biggest discount at the checkout.  I often play around with the codes when I am checking out.
Along with this coupon, there are some other great deals on right now as well.
Since you can use either of these coupon codes on all of these sales as well, you will save a nice chunk of change.  You have a lot of options to save at Rickis Canada right now.  It is a great time to shop!