May 12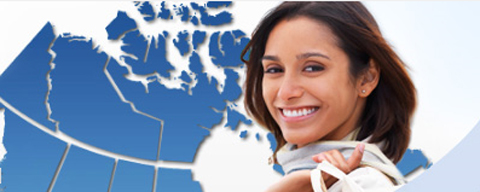 We've posted a few Rexall coupons in the past… time for an update! I've got a free coupon for a $2 discount on a $20 spend in-store.
It would be easy to spend $20 at Rexall Canada – so just print out this coupon, pop it in your purse and save it for your next visit to their store.
The coupon is valid until the 31st May 2010.