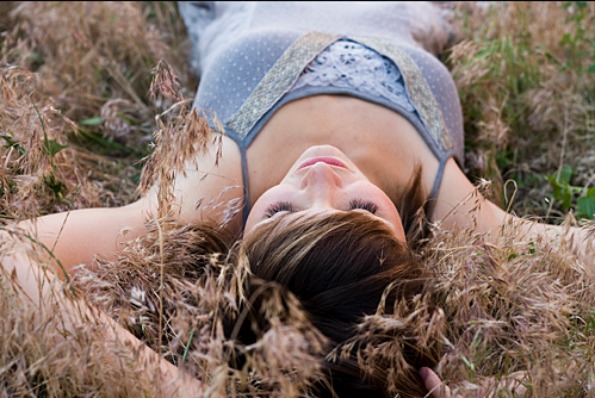 Rent Frock Repeat Canada recently came to my attention because of this coupon code. Get free shipping on any one item rental at Rent Frock Repeat Canada till the end of the month.
Click here to browse Rent Frock Repeat now
Coupon Code: ROCKR2
Discount: free shipping for Ontario and Quebec
Expiry: 30th September 2013
Coupon Code: ROCKR3
Discount: free shipping outside of Ontario
Expiry: 30th September 2013
Gals, Rent Frock Repeat seriously deserves your attention. They are a Canadian company that allows women to rent occasion gowns, purses, and accessories for a tiny fraction of the retail cost. Going to a wedding? Rent instead of buy a dress you will only wear once. Graduation coming up? Rent a stunning dress and all the accessories for a fraction of the cost of buying your own.
This is a strategy that has worked for suits and tuxedos for ages. Men do not buy a new suit or a tux for the majority of occasions – they rent one. How many times is a guy going to wear a tuxedo in his lifetime? Not that many. How often is a girl going to wear a floor length gown? Graduation – sure. A close relative's wedding – maybe. More than a couple times while she is the same size? Probably not.
I think things are pretty reasonably priced on the website too. You can rent a $345 gown for $50. You save yourself nearly $300 and still look fabulous. With the rental cost being so low you can probably rent a more expensive gown than you would ever be able to buy. You can also rent beautiful necklaces, purses, and more to match.
Rent Frock Repeat Canada is brand new to Bargainmoose. I really hope you check them out. They are a website that requires membership but membership is free and sign up is simple.
Shipping can be quite expensive depending on where you live. Shipping starts at $17.95 and goes up from there usually so you are saving a good chunk of money with this free shipping offer.
(Image credit: plousia)
For this and any future Rent Frock Repeat coupons watch the forum!