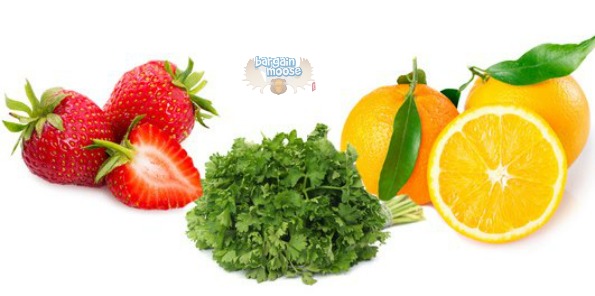 Bargainmoose has yet another exclusive coupon code just for you! Get $10 off your $100 purchase at Raw Nutrition Canada. This is a great coupon because the others I've seen for here are on a much higher amount.
Click here to shop @ Raw Nutrition Canada
Coupon Code: RAWMOOSE10
Discount: $10 Off $100
Expiry: 10th March 2013
Raw Nutrition has a huge selection of items for keeping you healthy, including high-quality machines like blenders, juicers and dehydrators. Raw food eating is said to be the healthiest way to eat and using a machine like a dehydrator helps to make the food even more palatable.
Omega juicers are said to be the cream of the crop of juicers. Able to juice even wheatgrass, which is an incredibly healthy addition to your diet, best grown organically, then juiced only with masticating juicers and drunken immediately. I almost made the mistake of buying some wheatgrass to plant in my garden and trying to juice it in my basic juicer and was told I would have a stomach ache for days and not to do that! This juicer is also great for making nut milks, nut butters and as a grinder or food processor or even a pasta extruder! And for the price, you can't beat all of these functions! Only $248.99, but you'll get it for another $10 off, thanks to our Bargainmoose exclusive.
Raw Nutrition also sells a number of great supplements, like enzymes ($26.99) and phytoplankton ($39.99).
Shipping is free on orders over $99.
Check out the other coupon codes for Raw Nutrition in the Bargainmoose forum.