September 24
UPDATE – this one has now expired, but you might be able to see more tagged with "Michaels coupons".
UPDATE - they actually just emailed me a 50% discount coupon – you'd be better of with that one too!!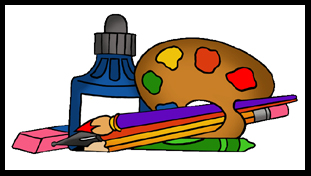 Here's the new printable coupon for Michael's Craft Store. This time it's a 40% discount, and it's only valid for a few more days to use it while you still can!
If you like arts, crafts, scrapbooking, it can be an expensive hobby. A 40% discount off your art supplies is a great idea. There are some special conditions for use on the free coupon, but you can read these when you print it out.
- Anna