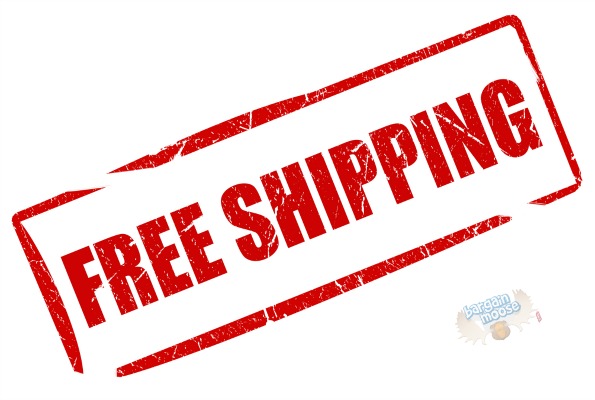 Enjoy free shipping on any order at Pricematters Canada right now.
There are still some really great video game deals at Pricematters Canada. Homefront (PS3), which was $52.99 originally, is now only $9.99. Michael Jackson The Experience (Xbox 360) was $44.99 and is also now $9.99. The really popular title Final Fantasy XIII (Xbox 360) was $57.99 and is now $9.99. I love the discounts on Battlefield Bad Company 2 (PS3) and Bioshock 2 (Xbox 360), which were $67.99 and are now $9.99 each.
If you are looking for DS games, they start at just $4.99 like Best Friends Tonight (DS), which was $30 and is now $4.99.
Don't want to game? There are plenty of other deals on Pricematters, too. For those trying to get into shape, this Zumba Fitness Exhilarate Essential Five DVD Collection w/2x1lb Zumba Toning Sticks is on sale from $99.99 down to $41.99.
(Expiry: 31st July 2013)