February 27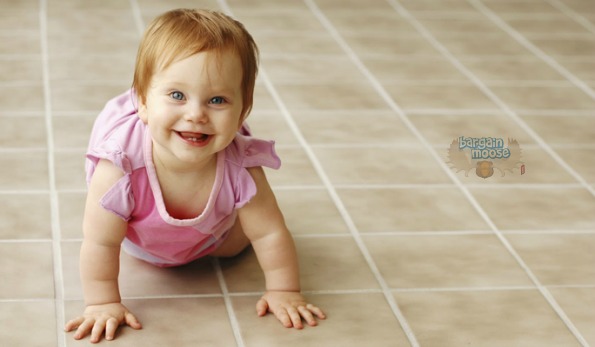 Bargainmoose has another exclusive coupon for all your Bargainmoosers out there. Get 10% off great items for baby, toddler, child and parents at Posh Baby Canada.
Click here to shop @ Posh Baby Canada
Coupon Code: BARGAINMOOSEBABIES
Discount: 10% off
Expiry: 21st February 2014
If you having a new baby in the near future, Posh Baby is a great store to shop at to stock up on essentials to get you through the first year and beyond.
One much-needed item is a stroller and Posh Baby sells my highly-recommended Phil and Teds Explorer stroller. I bought this stroller eight long years ago (well, it was a gift from my mom after my husband and I did much research). It was rare to see it then and we often would exclaim with excitement "there's another Dr. Phil stroller" (as my husband called it). Now, I see parents all over pushing this stroller and I know why – because it is a really awesome stroller. Why I bought this stroller was because it was light. I did not want to lug some giant, heavy stroller in and out of my vehicle every day. What I ended up loving about it was the tires. The tires are durable and are great in any type of road condition. I took many, many, many walks with all three of my babies in this stroller over the years, including slushy, icy Winter walks and that stroller went through it all like a dream. Bumpy paths didn't phase my Phil and Teds either.
At the mall, I loved how I could fit through the obstacles, which block you from exiting the store, because of the slim design. When I got pregnant unexpectedly with my second before my first was a year old, I immediately bought the doubles kit, which is crazy easy to put on and off so I could fit both kids very comfortably, even at their different life stages, and the stroller was still really easy to manage and light. It is also compatible with a number of car seats. I can't say enough good things about my Phil and Teds, which has lasted me all of these years. Get it for $50 off with our coupon code, paying only $450.
Another must-have is a sleep sack swaddling blanket. Your baby sleeps much better when swaddled and these blankets make it really easy for you to do and to keep them swaddled. I remember those early months of trying to figure out how to swaddle and to come back five minutes later and my little houdini had broken out of it! These sleep sacks by Halo are awesome and were made by a Dad who lost a child to SIDS and wanted to reduce loose blankets in the crib. Get it for $26.99, regularly $29.99.
Shipping depends on what you buy and where you live.
Check out the other Posh Baby Canada coupons on the Bargainmoose coupon forum.