February 24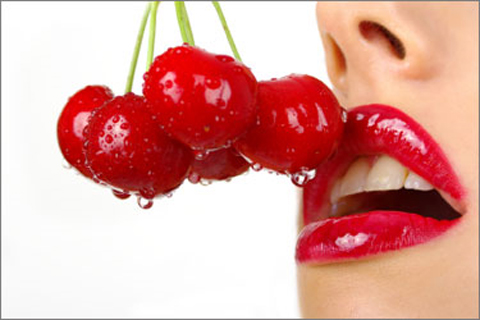 Pink Cherry has sent out another 20% off coupon code! You can get amazing discounts when you add it to their already discounted prices. I am thrilled, I accidentally missed using the previous 20% off coupon by 1 day.. oops!
Coupon Code: FEB20
Discount: 20% off
Expiry: 2nd March, 2011
I was doing some price comparing, it is often what I do in my spare time… just for the fun of it! lol. Did you know that PinkCherry has the lowest prices for the entire njoy line? AND that even before this coupon they are cheaper than the manufacturer's own website?
For example: njoy's website sells the medium pure plug for $75 USD. Pink Cherry sells it for $69.99, plus you can get that extra 20% off bringing it down to $55.99 CAN. How about the Pure Wand, njoy sells it for $110 USD, Pink Cherry sells it for $99.99, with the extra 20% off you get this legendary toy for only $79.99 CAN.
Can anyone say wow?