January 12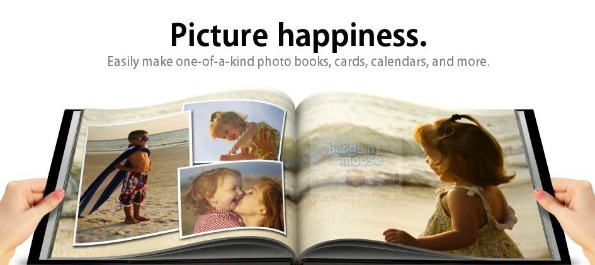 Picaboo Canada has been starting this year off right with a few great coupon codes for us to take advantage of.  They have put out another photobook deal that will give you 30% off all classic photo books and calendar orders.
Here are the details for this deal:
Coupon Code: SNOW30
Discount: Save 30% on Classic photo books and calendars
Expiry: 16th January 2012
I have said many times how much I like Picaboo Canada.  They make it really easy to make your own beautiful photo albums without having to be very crafty.  Scrapbooks are beautiful but can take so much of your time.  This is a great alternative to a scrapbook.  Their Classic photo books start at just $9.99 regular price. With this coupon code you would get an additional 30% off that price!
I also love their calendars.  I love making my own calendars for family as gifts and keepsakes.  Their calendars start at just $19.99.  With this coupon code you will save an additional 30% off that price.  When making your calendars, try starting the month on February instead of January to get the longest life out of them!