February 9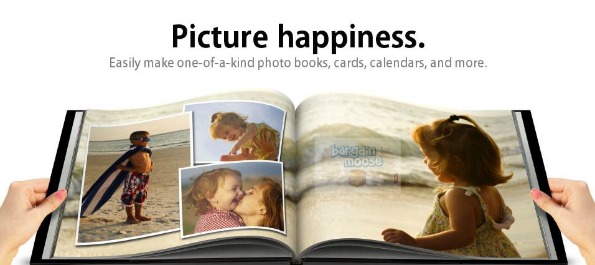 Picaboo Canada has a coupon code out right now that will give you free shipping on all orders over $60.  This offer is valid until 12th February 2012.
Here are the details for this deal:
Coupon Code: FREESHIP60
Discount: Free shipping on all orders over $60
Expiry: 12th February 2012
There are so many different holidays coming up that you could make a personalized gift for.  One of my favourite gifts to give for Mother's Day or Father's Day is a personalized photobook or calendar.  The calendars are great for family to take into their office and hang at their desk.
I also like the personalized cards that you can make at Picaboo Canada.  These photobook deals are great for thank yous for wedding, baby and other gifts. I also like to make personalized cards for special occasions like a birthday party or holidays like Easter and Christmas.