September 22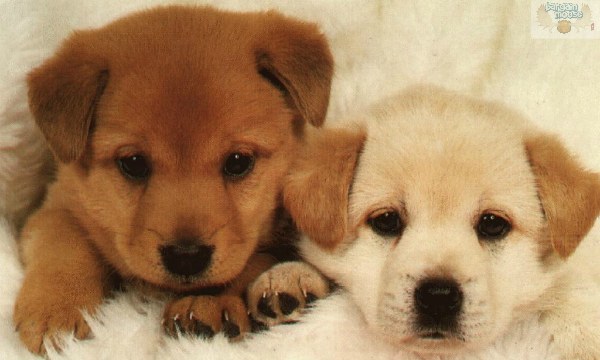 Petsmart Canada has several great coupons that are valid in Canada for the next few days.
The coupons included are:
15% off your entire product purchase (no min)
15% off any PetsHotel Services
$20 off Pet Training Services
15% off on online order of $60 or more (do not advise for Canadians)
I am certainly going to use the first coupon, for the 15% off any order, to pick my big pussy cat up some more litter for his backside.
Coupons 1, 4 expire 25th, September 2011. Coupons 2, 3 expire 31st, October 2011.