July 17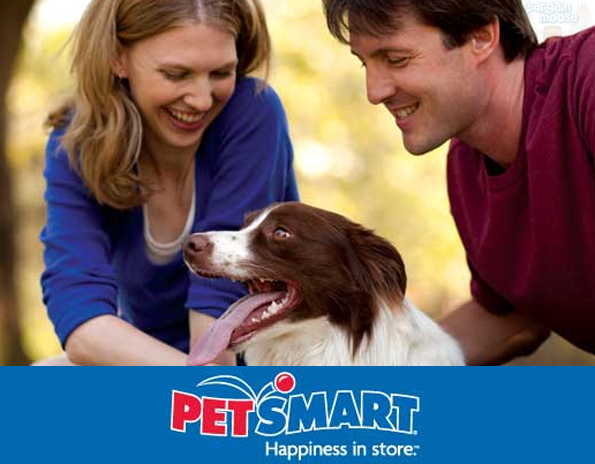 PetSmart Canada is offering printable coupons for $5 off purchase of $25 or more and $10 of purchase of $60 or more. Click "Like" on Facebook to print. A maximum of 2 prints per coupon is available.
I have a wonderful little Jack Russell / Shih Tzu puppy named Jack and I prefer to give him good nutritional dog food. It can sometimes be a little expensive, but with these coupons and the sales that are available, it's more affordable.
I usually switch between a couple of different brands and the AvoDerm Natural happens to be on sale for $9.99. I can buy 3 of them and get $5 off total price. That's half a bag free. I like it. I highly suggest shopping in store because Petsmart ships from the US.
Check out their 25th Anniversary sale (up to 25% off), while you're there, but be careful to watch the details of what you purchase. Not everything is available online and some things are not available in Canada. I prefer in-store shopping as I find their shipping charges a little too expensive.
Shipping: Based on order and destination.
Expiry: (22nd, July 2012)