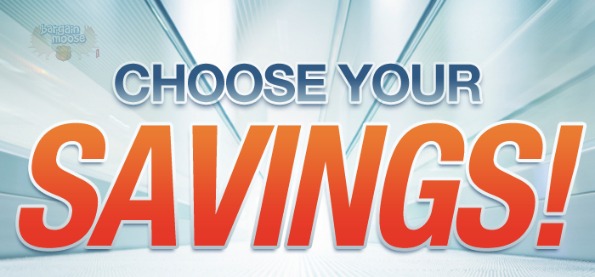 MyDomain and Domain.com are owned by the same company, so they often share the same coupon codes. However, if you have your domain hosted on one or the other – you will want to use them on the website you are currently on (of course!) My Domain and Domain.com are offering 15 – 25% off web hosting with the following coupon codes.
Click here to shop @ Domain.com
Coupon Code: SPRING15
Discount: 15% off
Coupon Code: SPRING20
Discount: 20% off when you spend $40
Coupon Code: SPRING25
Discount: 25% off when you spend $80
The coupons are valid on all new products and services. The coupons are NOT valid with certain TLDs, renewals, domain transfers, website design services, other coupons, or special pricing. With hosting starting at only $3.75 a month, its not a bad time to start your own website.
For more Domain.com and MyDomain coupon codes check out the forum!