December 29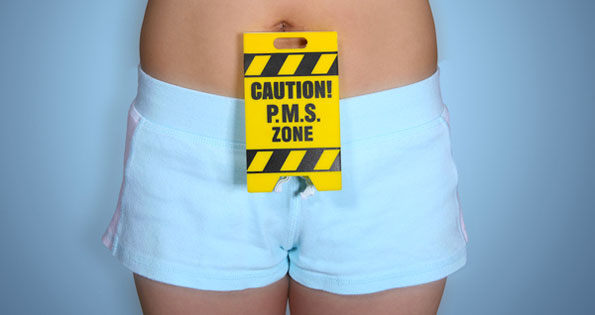 Ditch those disposable pads in favor of Lunapads, washable cloth pads that are an eco-friendlier and healthier solution. Plus, use our super awesome BargainMoose exclusive coupon to save 15% off all purchases over $35.
Click here to shop @ LunaPads.com
Coupon Code: MOOSECODE
Discount: 15% off orders $35+
Expiry: 1st April 2014
As a woman, I should have been more aware of the different options out there for "that time of the month" and yet, I fully admit that up until now, the thought that there might be other options than just those disposable pads and tampons that we see on TV simply never crossed my mind. However, it turns out that re-usable pads present more benefits than just those related to the environment and to your budget, as they are a much healthier option as well since they don't come with the same risk of developing toxic shock syndrome as disposable tampons do. Plus, all Lunapads pads are made from 100% cotton but you also have the option of opting for organic cotton at an extra fee.
Although each pad retails from $14.99 to $24.99, depending on your flow and whether you need them for overnight use, the kits are a great way to get loads of of reusable pads without having to worry about washing it each time (though soaking them may be a good idea after each use). You could for instance get the 7 day Mini Pantyliner kit for just $64.20 with the BargainMoose exclusive since it's already on sale for $75.53.
Lunapads' site also has DivaCups available for purchase, which are basically insertable cups that can then very easily be emptied and re-used. The DivaCup on its own is currently on sale for $34.99 but you can add either a Peri bottle for $2.99 or Wysi wipes for $3.99 in order to reach the minimum threshold for the BargainMoose exclusive to be valid. Personally, I would much prefer a kit such as the DivaCup kit with mini pantyliners on sale for $57.57 or the DivaCup kit with thong pantyliners priced at $63.97.
Keep in mind that although all prices are in US currency, shipping to Canada is free on purchases over $75; otherwise select charges will apply depending on your location. Be sure to visit the BargainMoose Lunapads coupons page for a regularly updated list of all the ways to save at their website.
(Image Credit: TipsTimesAdmin)