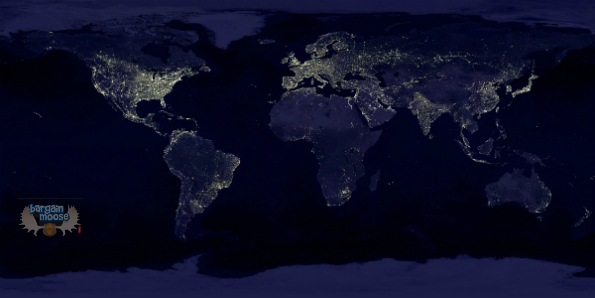 This deal is so good we're doing it twice! Enjoy travel PDF eBooks and Chapters for 50% off.
Click here to shop for eBooks and Chapters @ LonelyPlanet.com now
Coupon Code: 50MOOSE
Discount: 50% off PDF eBooks and Chapters
Expiry: 14th October 2013
Lonely Planet is doing something very interesting with their eBooks that I haven't seen before. Maybe I haven't seen it because I don't buy a lot of reference books, but in any event, it's cool. What they are doing is letting you buy individual chapters of books. If you're going to India, you might want to pick up their brand new India Travel Guide – 15th Edition for $12.24 after our 50% off coupon. If you are only going to Delhi, however, why get the whole book? Just pick up that section of the book with our coupon code for $2.48!
I think a lot of people would just use the internet for their info when travelling, but having a professional, especially when you're in a strange land, is way more comforting. If you're going to New Hampshire, you probably don't have to get a professionally done guide book (although you could) since you can just go ask someone if you have a question. Their culture is similar enough to ours that there is no real barrier there. When you're in a totally foreign culture though, the last thing you want to do is ask someone where some museum is and end up upsetting someone because you made the wrong gesture or used the wrong words.
For more Lonely Planet coupons, be sure to visit the Bargainmoose forum!