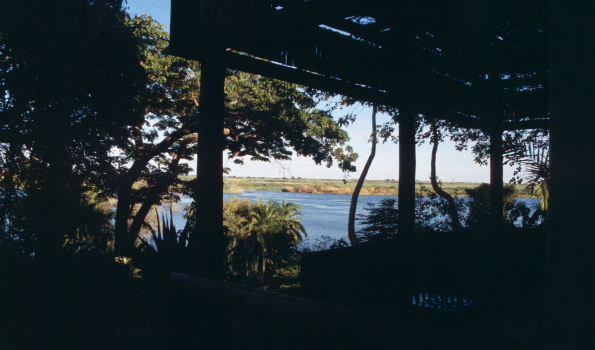 Going away? Don't go alone! Get your own personal guide for 50% off from LonelyPlanet!
Click here to shop for guide PDF eBooks @ LonelyPlanet.com now
Coupon Code: EBOOK50
Discount: 50% off PDF eBooks
Expiry: 23rd August 2013
I'm not a traveller. My mom was a traveller when she was younger, but it never really caught on with me. Don't get me wrong, I'm taking my family to Disney when my boy is a bit older, and we take trips a few times a year. I'm just not like some people who need to convert all my money to Pula and ride a Donkey through Botswana. It's just not my thing.
I'll tell you what, I feel enough like a dummy when I ask a restaurant in the States for a pop and they look at me funny. Soda, right? I can't imagine going to Egypt or Russia or Spain and completely messing something up. Ask where the bathroom is and find out you've just challenged the president's mother to a knit-off to the death. Not a good scene.
So, get ready for your next trip with some of these guide books. Even if you aren't going away, I'm sure some of these would be interesting reads to learn about a new place or culture. They also have the option to buy individual chapters. Let's say you are buying their Middle East Phrasebook – 2nd Edition but you only want to know Farsi phrases, you can buy just the Farsi section. The prices per chapter are fairly high compared to the whole book, so it's best to get the whole thing, but it's up to you. Regardless of what you get, you get it for 50% off with our exclusive coupon code! These are PDF downloads, so there is no shipping.
Check out our Lonely Planet Canada coupon code page for more deals!
(Image Credit: Gerry Labrijn)