April 11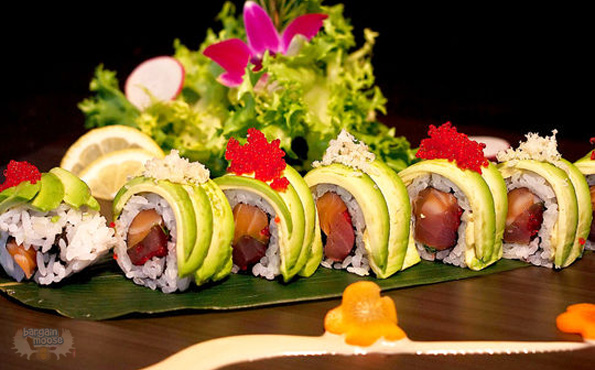 Just in time for the weekend, Living Social is offering up to $25 off any of their already majorly discounted deals!
Click here to find a great deal @ Livingsocial.com now (Expired)
Coupon Code: 5OFF30
Discount: $5 off $25+
Coupon Code: TENOFF50
Discount: $10 off $50+
Coupon Code: 25OFF100
Discount: $25 off $100+
It definitely doesn't get better than this! Similarly to Buytopia, LivingSocial features a slew of different deals depending on the area you're located in. They have everything from discounts on restaurant meals to spa trips, event tickets and much more, all at a fraction of the price and with these Living Social coupon codes, you can save even more!
If you're located in Toronto, then there's currently a deal on a Wild Water Kingdom one-day park pass: instead of it's regular price of $32, you can get it for just $17. This means that for 4 tickets (if you're a family a of 4, for instance), it would come up to $68 and you can use the code above to save an additional $10 off to get the tickets at a final price of just $58!
Another deal that caught my attention for the Toronto area is the precision laser tattoo removal, which has been reduced to $49 ($233) but with the code, you can save another $5 to get it for just $44.
Living Social has deals available for plenty of areas like Calgary, Saskatoon, Montreal, Vancouver, Kingston, Winnipeg, Edmonton, London, Kitchener/ Waterloo and many others, so be sure to check out the nearest ones to you now!