May 20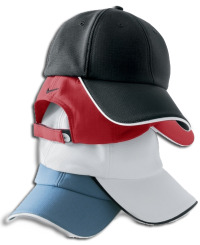 Find a new lid for your head with our coupon for Lids. You will save $5 off a $25 spend or 20% off a $60+ spend. Just use the canadian coupon codes below.
Shop Lids Canada for your next hat
Discount: $5 off $25+
Coupon Code: 5LIDS5
Discount: 20% off $60+
Coupon Code: 5LIDS20
Be sure to check out the extra 30% off clearance sale going on right now: stack for heady savings!
Remember: you can get your hats shipped to a local store for free.