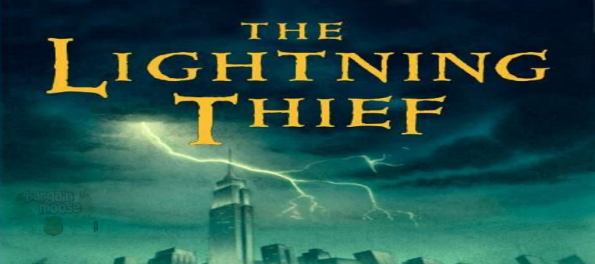 Get Rick Riordan's The Lightning Thief, the first in the Percy Jackson series for only 69 cents with this coupon code!
Get The Lightning Thief by Rick Riordan @ KoboBooks.com now
Coupon Code: PercyJackson90
Discount: 90% off The Lightning Thief by Rick Riordan
Expiry: 18th August 2013
Readership in the young adult market is not doing so hot. If you have a young adult range kid (12 to 18), then you probably know this. It seems especially pronounced in boys. They just don't want to read. They'd rather play video games or run around outside, and that is fine. However, books are also important, so you need to find a way to get your kids reading. One way is with movie tie-ins.
If your kids watched and loved Percy Jackson & The Olympians: The Lightning Thief, get them to read the book. Maybe get them to read the book before they go see the Percy Jackson Movie, the Sea of Monsters. If your kids really resist reading, make the Sea of Monsters movie a reward for finishing the book.
The book is only $0.69 with this coupon. That's $6 off Kobo's regular $6.69 price.
For more Kobobooks Promo Codes, visit the Bargainmoose forum!