August 31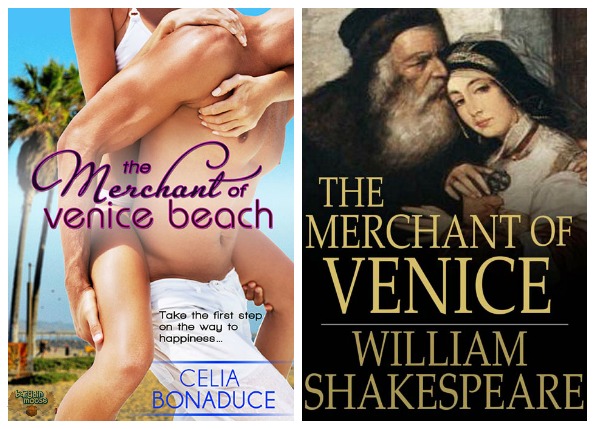 Enjoy 30% off select books with the following coupon code at Kobobooks this holiday long weekend.
Click here to shop select books @ Kobo now
Coupon Code: LABOURDAY30
Discount: 30% off
Expiry: 2nd September 2013
This deal is certainly not for people like me. People like me (university students) are busy trying to either a) get a head start on their textbooks for the impending school semester or b) are using the weekend to sleep, party, shop, or any combination of things that celebrate their last weekend of freedom.
However, I do know this list includes books I would much rather read than the books I have been assigned. Unfortunately, I highly doubt if I suggested to my Shakespeare teacher that we should study The Merchant of Venice Beach instead of The Merchant of Venice that she would agree. Maybe inside she would be like 'Hell yes!' but I doubt my idea would fly. The book is extremely affordable, only $3.04 now and after coupon it comes down to $2.13. If only my textbooks could be that cheap!
We have several high value Kobo coupon codes in the forum, so check them out for more deals.