June 29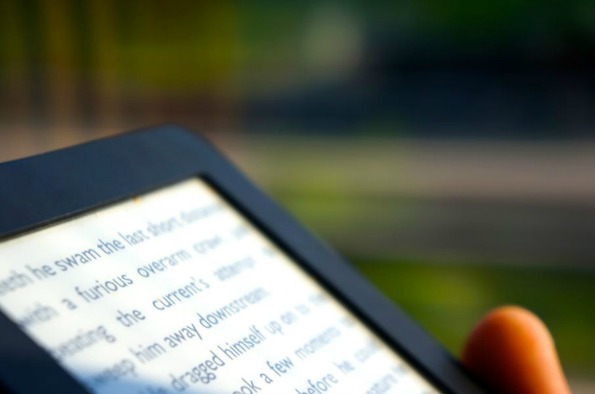 Kobobooks Canada has up to 70% off great Canadian books this weekend with no coupon code needed. They also have a selection of Canadian bestsellers that you can get an extra 30% off when you use the following coupon.
Click here to view the weekend deals @ Kobobooks Canada
Only the books on that link are titles from which you can get an extra 30% off (not the 70% off section).
The regular section is discounted up to 70% off this weekend with some really great Canadian books in it. My favourite has to be The Cat's Table by Michael Ondaatje. It is on sale for $4.99 this weekend and is certainly worth a read. I read it for my Canadian Literature course last semester and wrote a research paper on the book as well talking about the east vs. west motif that runs throughout the book. Later in the semester I had the honour of meeting Ondaatje and he signed my book!
I also love his poem "The Cinnamon Peeler" and have also read his book Coming Through Slaughter which I have mixed feelings on.
This is a great sale and excellent encouragement for Canadians to read, enjoy, and celebrate some of our own talent. Get more Kobo deals on our Kobo Coupon Code page. Bones!
(Thanks to f_lavins for the pic!)
(70% off expiry: 1st July 2013)