January 24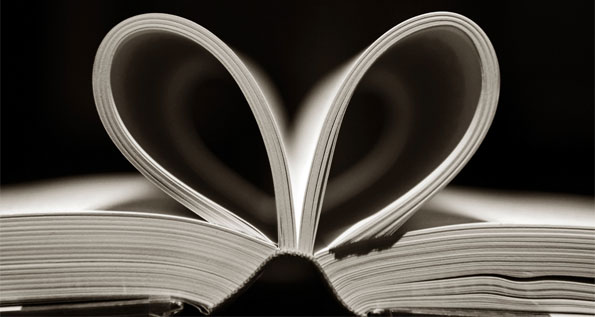 Give a new book a try and save 30% on select titles with this coupon code at Kobo Books for a limited time!
Get a new eBook @ KoboBooks.com now
Coupon Code: JANGET30
Discount: 30% off select titles
Expiry: 26th January 2014
How many times have you heard the saying "don't judge a book by its cover"? Well this time, don't do it! All of the titles that you can save 30% on with the code above are lesser known books, but that certainly doesn't mean that they're any less worthy.
Take for instance The First Confessor: The Legend of Magda Searus, which you can get for $2.09 instead of $2.99. Out of over 4,000 reviews, it actually has a rating of 4.25 stars out of 5 on Goodreads along with 4.9 stars out of 5 on Amazon.ca. Granted, it's Terry Goodkind's 15th novel in the series, but it's one you could technically start the series with, considering it's a prequel to the entire story. There's also the option of buying it just for the sake of saving money on it, and sinking your teeth into the first one in the series: Wizard's First Rule.
I totally understand if you would rather read a book that is first in its series, or perhaps isn't even in a series of titles at all, like this one: Why Men Love Bitches: From Doormat To Dreamgirl: A Woman's Guide To Holding Her Own In A Relationship. Certainly a most interesting title and subject for a book, but nevertheless an interesting one as the author, Sherry Argov, examines different scenarios such as to why men stop being romantic after a while, or why nice girls are taken for granted.
Is there a book you have been wanting to read for ages but just haven't gotten around to? I'm always on the lookout for new titles to read, so be sure to share which one it is in the comments section! Personally, I've been holding off on reading the last book in Charlaine Harris' Sookie Stackhouse series: Dead Ever After, because as much as I want to find out what happens, I just can't believe it's already over!
Plus, if you haven't already bought the book you have been wanting to read and it's not on the above list of books you can save on, then be sure to use this Kobo Books coupon to save 30% on all purchases.
(Image Credit: Daniel Go)