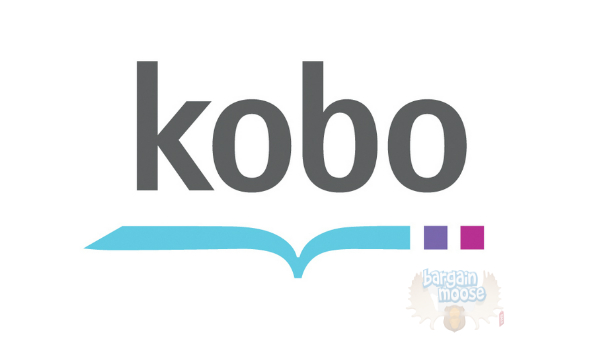 Get 30% off Kobo best sellers with this coupon code!
Click here to save 30% on these bestsellers @ Kobo now
Coupon Code: SaveToday30 (expired)
Discount: 30% off bestsellers
Expiry: 1st August 2013
I love eBooks. Paper books are dumb. That's right, I said it. Paper books, hard copy books, are dumb. Argue with me in the comments below. I'm looking for a fight. *spits* But in the mean time, check out these awesome eBooks from Kobo for 30% off. Don't have a Kobo? That's fine, just read them on your computer or your tablet or smartphone. There are fifty books available in this sale and to be honest, I'm not interested in any of them. That's just me, though. I'm sure you can find something you'd dig here, so check them out.
I don't know if these are the actual top 50 bestsellers on the Kobo site, or if they are just 50 selected from the bestsellers list, but either way there seems to be a huge slant towards the erotic romance type books. We can probably thank Fifty Shades for that. We can also thank a book called The Diamond Club. The Diamond Club (available on Amazon and iTunes) is one of the best scams I've seen in a while. Basically, Justin Robert Young and Brian Brushwood, hosts of The NSFW Show, noted that the top 10 books in iTunes were either from the Fifty Shades trilogy, or knock-offs of the Fifty Shades books. So, they decided that they would ask the Chatrealm, the NSFW Show's loyal fanbase of whom I am a member, to write and submit chapters of an erotic romance novel which they called The Diamond Club.
The book was purposely terrible and, in the words of Justin, is full of bangin'. They did this in the spirit of the penultimate great book hoax, Naked Came the Stranger. That book was written by 24 journalists and meant to be the dirtiest book they could think of. It was a social commentary on society, and how its morals have deteriorated. The Diamond Club's goals weren't so lofty as all of that. Although the inability of other well known authors to break in to the top ten due to the Fifty Shades phenomenon was a factor, they mainly just wanted to see if they could punk the system. And you know what? They made it to #4 in the iTunes list. The only books that beat them out? The Fifty Shades trilogy.
(Expires: 1st August 2013)