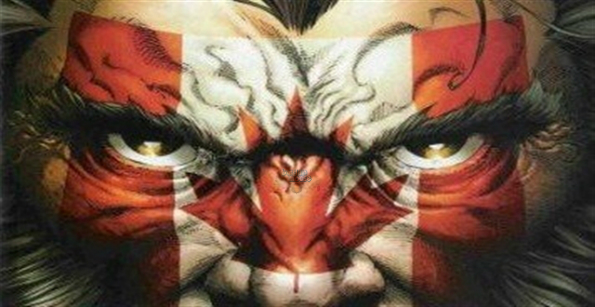 Get some of the coolest t-shirts around shipped to your house for free with this coupon code from Jack of all Trades!
Click here to shop @ JackOfAllTradesClothing.com now
Coupon Code: BMFREESHIPPING
Discount: Free Shipping up to $15
Expiry: 7th October 2013
Jack of all trades has the coolest superhero shirts around. They don't just have blue shirts with Superman logos on them and shirts covered in webbing for Spider-man. They have some amazingly innovative designs. Check some of them out:
And of course, I had to give special mention to this Canadian Wolverine shirt!
Cool, right? Right! They don't just have super hero shirts, though. They have shirts of Hello Kitty, General Motors, Monopoly and Winnie the Pooh, among others.
This deal gets you free shipping up to $15. This should cover any one shirt, maybe even two depending on where you are. The shirts themselves are all around $25, but some are a bit more or a bit less.
What shirt are you getting? Let me know in the comments below!