November 30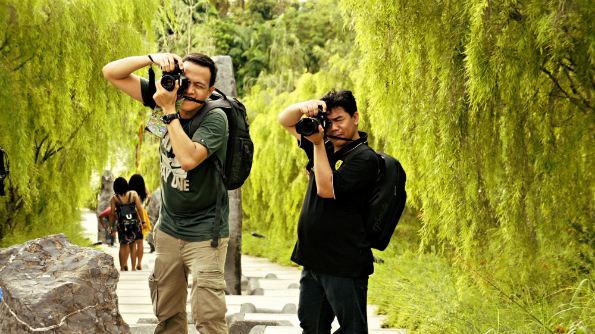 Merry Black Friday weekend to you! Get iStock Photo image credits for 35% less from the only place to look for deal in Canada, BargainMoose.ca!
Click here to get your media @ iStockPhoto.com now
Coupon Code: SUPER35
Discount: 35% off credits
Expiry: 2nd December 2013
We always have iStock Photo deals floating through here and they are always pretty good. They aren't usually this good, though. Anna, our dictator-for-life, said this is the highest she's ever seen and she's been doing this for a long time. If anyone knows, it's her.
iStock Photo has tons of photos in all different categories and sizes. It's not even just photos, it's drawings, paintings and other stuff too. This deal is specifically for credits. You can buy a-la-carte, but you save if you buy a credit pack and then get your images with the credits. Of course, the more credits you buy, the cheaper it is per credit. A ten credit pack is $2.10 per credit, where a 3000 credit pack is $1.48 per credit. Add our 35% off coupon and you get the ten credit pack for $1.37 per credit and the 3000 credit pack for $0.96 each. Of course, there are also incremental credit packs between ten and 3000. Unfortunately, none of their packs go over 9000.
Bargainmoose's iStockPhoto Coupon Code section always has a good deal for you.
(Image Credit: epSos .de)