December 10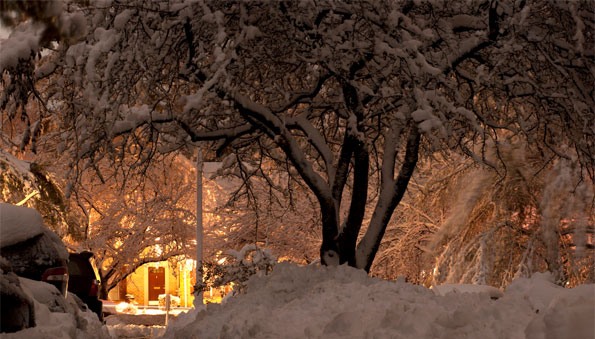 Weather got you down? Then browse iStock's collection of stunning images for your desktop wallpaper, or for any other use you may have, and save 16% off credit packs with our exclusive coupon!
Click here to browse credit packs @ iStockPhoto.com now
Coupon Code: MOOSE16
Discount: 16% off credits
Expiry: 15th December 2013
Although Google Search can be good for finding stunning pictures, whether for your own personal use (i.e., desktop wallpaper), for a blog or any other reasons you may have to search for a specific image, it seems that an increasing number of images have begun boasting an annoying watermark that oftentimes makes it impossible to use the image you fall in love with.
This is exactly where iStockphoto comes in handy because millions upon millions of images are available, in all sorts of shapes and sizes for you to use and in most cases, for just under a dollar! So if you're looking for a beautiful scenery picture of a tropical location, you could search through iStockPhoto's travel backgrounds section.
The way iStockPhoto's system works is that following the purchase of a certain number of credits, you can redeem these on a photo depending on size. The bigger the photo, the more credits it costs and in some cases, a photo can be had for as low as 6 credits! Credit packs also scale in price and savings: the more credits you buy, the cheaper you will pay for each one. For example, a 30 credit pack comes up to $1.77 a credit, while a 150 credit pack is $1.63 per credit. With the above exclusive, these same prices get reduced to $1.48 and $1.37 respectively.
In case you miss this exclusive, be sure to visit the BargainMoose iStockPhoto coupons page for more ways to save.
(Image Credit: DeusXFlorida)