January 18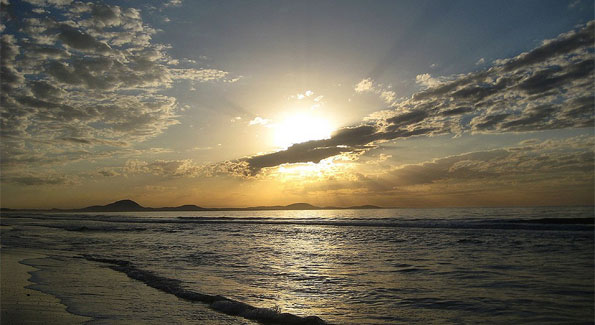 Although this Bargainmoose exclusive expires soon, it's still not too late to redeem it to save 16% off all credits from iStockPhoto, a website that specializes in offering millions upon millions of royalty free images and videos.
Click here to browse credit packs @ iStockPhoto.com now
Coupon Code: 16MOOSE
Discount: 16% off credits
Expiry:  19th January 2014
Do you find yourself constantly on the hunt for truly unique and stunning pictures, with Google's Search simply not doing the trick anymore? We're definitely in the same boat and that's exactly why I like using iStockPhoto's services, which allow you to pay for a certain number of credits that can then be redeemed for the ability to use any picture of your liking.
Having spent countless hours looking for an extraordinary and inspiring desktop background, I can say with conviction that it's just not as easy as one might think. With iStock, however, you could easily input search terms like "beach sunrise" to then have the system pull up thousands of gorgeous shots, all available in a variety of sizes and of course, at different price points. You could, for instance, get the largest size of the "Pacific Sunrise at Lanikai Beach in Hawaii" for just four credits!
Since Valentine's Day is right around the corner, you could also browse the "Valentine's Day" category for a picture to then use on a card, such as the "Lover Bird" or the "Cupid Takes Aim".
No matter how you end up using iStock's photos, take heed in the fact that their server contains more pictures than anyone could ever muster up the courage to count, thereby offering the guarantee that no matter what, you will find that elusive perfect image or video! And don't worry if you happen to miss this exclusive either, the BargainMoose iStockPhoto coupons page is always regularly updated with ways to save.
(Image Credit: Vince Alongi)