April 22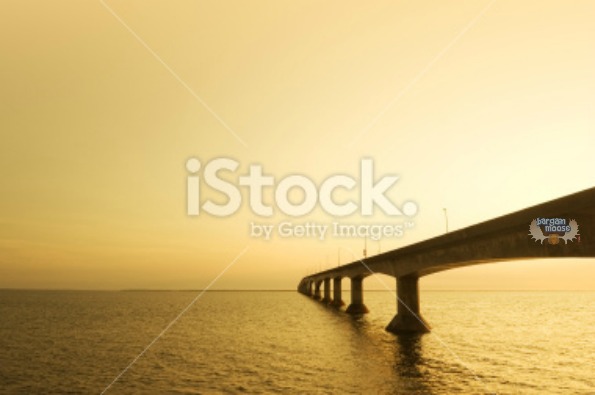 With yet another exclusive for our Bargainmoosers, we are offering you two promo codes – one for new members of iStockPhoto and one for existing members.
Click here to shop @ istockphoto.com now
Coupon code: MOOSEEX5
Discount: 5% off
Coupon Code: MOOSENEW10
Discount: 10% off for new customers
Expiry: 30th April 2014
If you aren't familiar with iStockPhoto, this is where you'd buy all your stock photos, illustrations, videos, audio and editorial photos for whatever purpose you choose. You could use them on your website or blog and so much more. You buy credit packs and each item you'd want to buy will be worth a certain amount of credits. Our percentage discount isn't huge, but it can save you quite a bit of money depending on how many credits you'll want to buy.
As a new customer if you buy the smallest package of 10 credits, you'll pay only $19.80 instead of $22 with the coupon code. If you wanted something larger, not only will you save with our coupon, but the credits are cheaper the more you buy. Whereas the lowest package is $2.20 per credit, the 60 credit package gets you $1.84 a credit. Add our 10% discount and you'll pay only $1.64 a credit.
We like to give you exclusive promo codes as often as we can and you can check them out, as well as all iStockPhoto coupons in our forum.