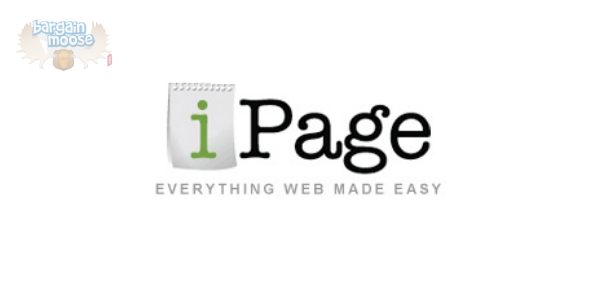 Learn the trick to getting an extra discount down to $2.50 per month on your web hosting from iPage!
Normally, web hosting from iPage is $8.99 per month, but the link above will get you hosting for $3.50 per month. You could settle for that but my lovely boss-lady, Anna, has tipped me off to a fantastic way to save even more!
You add their hosting to your cart for $3.50 and go to the checkout. Now go away. Leave. That's right. Go to Youtube. Google for a way to re-purpose your belly button lint. A magic discount popup will appear saying "Before you go, consider this special offer." Just click "get your special offer" when you see it on the popup, and it will then show at $2.50 per month for the deal.  Now, on the site it shows that it'll be $23.88 for the first 12 months, so I guess there is an additional discount.
They also throw in a lot of added services to help you with marketing, design and the like. They say the value of that is $450, which isn't too shabby to get for $2.50 a month!
This is only for the first term. When you renew, it'll be at full price.
What website are you gonna make with your iPage hosting? Let me now in the comments below!
(Expiry Unknown)