February 18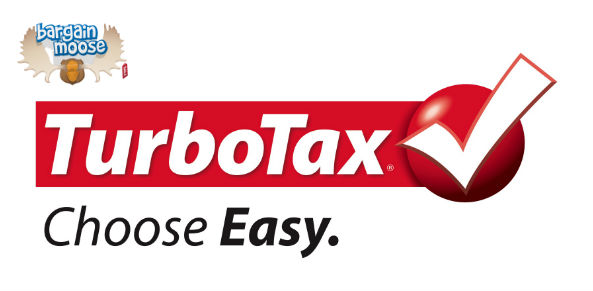 TurboTax takes some of the pain out of tax time. BargainMoose takes some of the pain out of buying TurboTax!
These are not boxed versions so you don't have to pay shipping. Depending on which of the six versions you buy you will save anywhere from $2.40 to $24.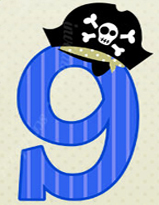 I actually really, really enjoy tax time. I even do taxes for other people, just for fun. It's the most wonderful time of the year as far as I'm concerned. I'm not oblivious, though. I realize that most people hate tax time. It's a terrible time that brings around much wailing and gnashing of teeth.
TurboTax wants to make tax time a little less dramatic. They have options for everyone. If you have one T4 and nothing else, you can get the Basic version for $17.59 all the way up to the $175 Business Incorporated version.
Don't forget to check out the Bargainmoose forum for more Turbotax Coupons! Timbers
(Expires: Unknown)