April 28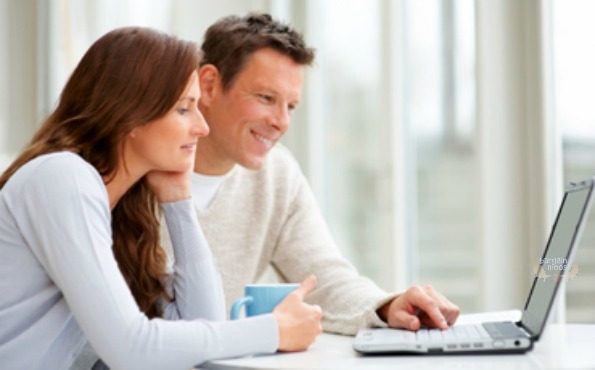 At first I looked at the $1.50 discount and wondered if it was any good. Then I found out that you can file your taxes online from H&R Block from only $9.95, so $1.50 off means it would only cost $8.45 to file my taxes. This rate definitely beats out online tax filing programs like TurboTax who charge a minimum of $17.99 to file.
Click here to file your taxes @ HRblock.ca now
Coupon Code: MOOSE15
Discount: $1.50 off
Expiry: 5th May 2014
If you haven't filed your taxes yet, what are you waiting for? I always file very early in the year as I love spending my tax refund! Technically, you should save your tax refund or better yet, put it into an RRSP to get even more tax savings next year. However, I usually need it for something, like a trip (need is still the right word here), brakes for my van or something the house needs, etc.
If you are afraid of filing taxes online, you should not be. It has never been simpler and you really don't need to pay someone a large portion of your return to do it for you, especially if you have a fairly easy income and deduction plan. I used to spend a big enough portion of my return getting H&R Block to do my taxes for me, meanwhile I only had a part-time job with very limited deductions, which would have been so simple to do myself. I own a small business now and those types of taxes can get confusing, but I still refuse to pay anyone to do them for me. Even H&R Block charges at least $60 to do taxes in their store, so why not let their software help you through it while you do it online?
If you are a student, the deal even gets better, because you can file online for free if you had less than $20,000 in income! They also have an online support team that can help you with any questions, and you can always call the CRA with tax questions.
Check for more H&R Block coupon codes in our coupon forum.