December 15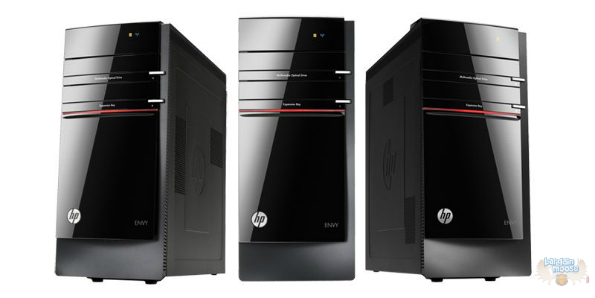 Up your game this Christmas with a high performance Envy PC from HP!
Clcik here to shop @ HP.com now
Coupon Code: BAR_s50onHP_PERFORMANCE
Discount: $50 off + Free shipping
Expiry: 22nd December 2013
Most sales, it seems, focus on laptops, so I'm glad that HP has a sale on PCs, and some pretty good ones in their Envy lineup. There are three available, but we can't link directly to them. You just need to follow that link up there and search for these models: H5P24AA HP Envy Desktop, H5P88AA Pheonix & H6U27AA Recline. It'll probably work best to just search the model number (H6U27AA as opposed to H6U27AA Recline.)
The H6U27AA Recline is an all in one touch screen PC that, after our discount, is $1099.99. The H5P24AA HP Envy Desktop is $849.99 after our code. The beefiest computer here by far is the H5P88AA Pheonix. It'll run you $1149.99 with our code. They will also all have free shipping with our discount!
For more computer deals check out our HP Coupon Code page!