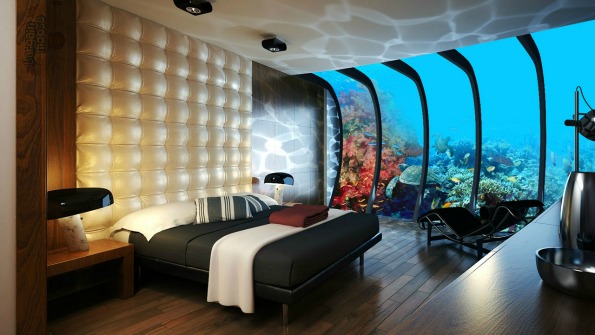 When you use your mobile device to book with Hotels.com you can use the following coupon code to get an extra $25 off any booking of $200 or more.
Click here to view destination locations @ Hotels.com
Coupon Code: MOB25OFFCA
Discount: $25 off $200
Expiry: 10th August 2013
Book by the 10th of August for travel by the 25th of September 2013.
Having just moved to Nanaimo, BC we are certainly planning a trip down to Seattle soon! My husband and I both love Seattle ever since we went down their for a friends wedding that happened to be on the same weekend as the Emerald city Comic Con and then we squeezed in a chocolate tour as well. Seattle seems to be an expensive place to stay, but if we took our car across on the ferry and then drove down we could stay at a hotel close to Seattle and save money. The Crossland Economy Studios – Seattle – Kent – Des Moines is only $67 a night and only 26 KM to the city center (or less than 8 to the airport).
Now, if we were going down for our anniversary (which is this July 30th peeps!) I would kinda of want to do a one night extravagant place! The Pan Pacific Seattle rooms can get up to $1,595 a night but they have a great discount where you can stay for $270 a night. It is right in the heart of the city too! I think we would probably ferry across and leave the car at home if we were staying that central.
That is a look at my dreams, what are yours?
Find this and any future Hotels.com coupons on our forum.