September 7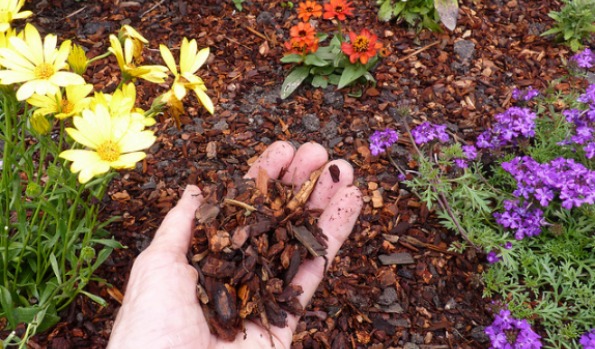 This weekend we got another great printable coupon for Home Depot Canada.  When you buy two bags of mulch, you will get the third for free.
You will be able to use this coupon code to get up to four free bags.  This is awesome because a lot of printable coupons are only good for one use per person, and this is good for four per person.
It doesn't actually say which brands this is good for, so I am assuming it is good for all brands of mulch at Home Depot.  You will get the lesser value bag or equal value bag as the free one.
Mulch is something that you need to buy every year, or at least every other year, so saving on something that you need is always a bonus.
If you are looking for more Home Depot coupons, we will have them all posted up on the coupon forum.
(Image credit: Karin)
(Expiry: 11th September 2013)