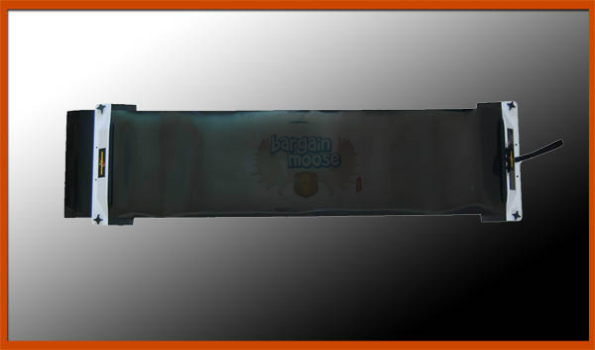 Hockey season is almost over but training never is. Train better with a slide board from HockeyShot Canada.
Click here to get your slide board @ HockeyShot.ca
Coupon Code: HSSLIDE15
Discount: 15% off slide boards
Expiry: 24th May 2013
I started writing a bit of info on the slide board but then I saw this video and I thought it really did a better job than I  was doing so here it is.
Just on a side note, this guy is really good. Maybe it's because I'm not an athlete but he seemed like he knew what he was doing. If you don't wanna watch the video basically a slide board is a board (yep) that you can slide on (uh-huh) from side to side to simulate skating. It helps exercise your legs and get used to the lateral motions you need to make while skating. The video showed this guy using the slide board in conjunction with a stick handling practice pad and a net to add another level to his stick handling and shooting practice.
Shipping varies on what you get and where you live but expect to pay around $30 for standard shipping.
Check out our Hockey Shot Canada Coupon Code page for more deals!
Do yo have one of these? Want one of these? What do you use to practice skating off season? Let us know in the comments below!