August 11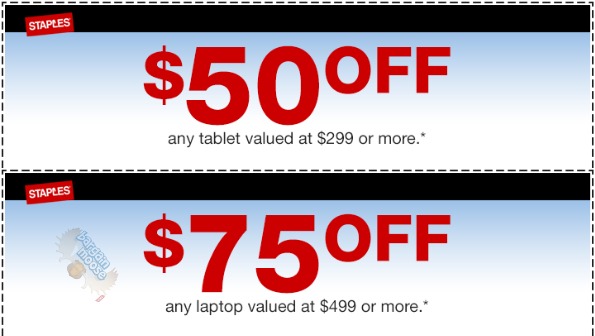 I recently happened upon some secret Staples Canada coupon codes! These aren't coupon codes you get emailed or sent in fliers – these are hidden on the internet, waiting for you to find. I searched for the code of a laptop, and these links popped up on the search engine, offering me fabulous exclusive coupons! All the coupons were unique, but we figured out how to link to the engine to create these coupons so that our Moosers can enjoy these secret deals too.
The link may pop up with a security risk, but a few of us tested it out and had no problems. So, when the security risk part comes up – trust the website! It is just Staples trying to give you free coupons.
You can print off these coupons for use in store, or use the exclusive codes online. With free shipping on orders of $50, either option is going to score you some great deals.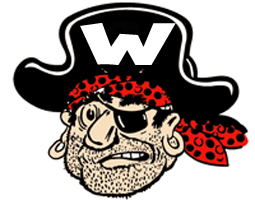 Back to school season is fast approaching and I just know coupons like these will be in high demand! We always get asked if we have any exclusive coupon codes running around for Staples Canada, because they just don't provide generic coupons. Now, you can click through those secret beautiful links above and get an exclusive coupon code generated just for you.
We have no idea when these links will die or when the promotion will end, so the sooner you use them the better. I really hope you enjoy, and if you get a coupon and use it, drop us a line in the comments. We love to hear from Happy Bargainmoosers!
(Expiry: Unknown)