April 17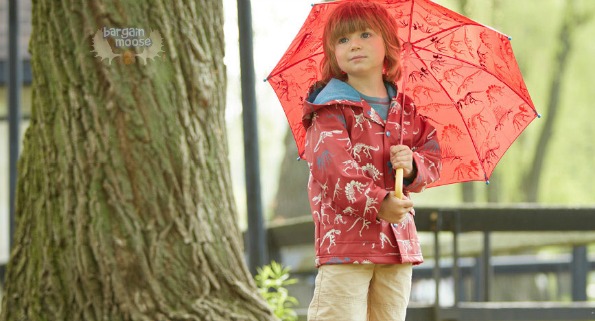 With our first ever exclusive coupon code from Hatley, I present to you: $20 off your $100 purchase. If you are going to take advantage of this coupon, you'll be spending more than $50, which also snags you free shipping.
Click here to shop @ Hatley.com now
Coupon Code: MOOSE
Discount: $20 off
Expiry: 21st April 2014
I have to say I'm in love with Hatley. I stumbled upon this brand after an unfortunate fecal accident with my 8-month-old, who was then left clothing-less. We were visiting the CN Tower and they have a Hatley shop at the base, so we went in there and bought him the cutest sleeper I've ever seen. I just couldn't believe how cute he looked in it, even though it cost $28. But, it was $28 well spent as he wore it all the time. While Hatley is on the higher-priced side, deals like this make you want to splurge a little.
I had a little pang of uterine anxiety while looking at the very cute girl's dresses, being that I have three boys. It was actually very hard for me to pick out the cutest one, as they are all extremely adorable, but I think this Bunting Birds flutter sleeve poplin dress wins the prize. $39
Hatley is most well-known for its awesome pyjamas, but also its rain gear. You really want it to rain when you see the cuteness of this deep sea creatures boy's raincoat. $52
Don't forget they also lots of apparel and gift ideas for babies and adults too.
Check out more Hatley coupon codes in our forum.